to empathize, understand, and
get inspired.
user interviews, stakeholder conversations, sector experts, partners, community networks, analogous experiences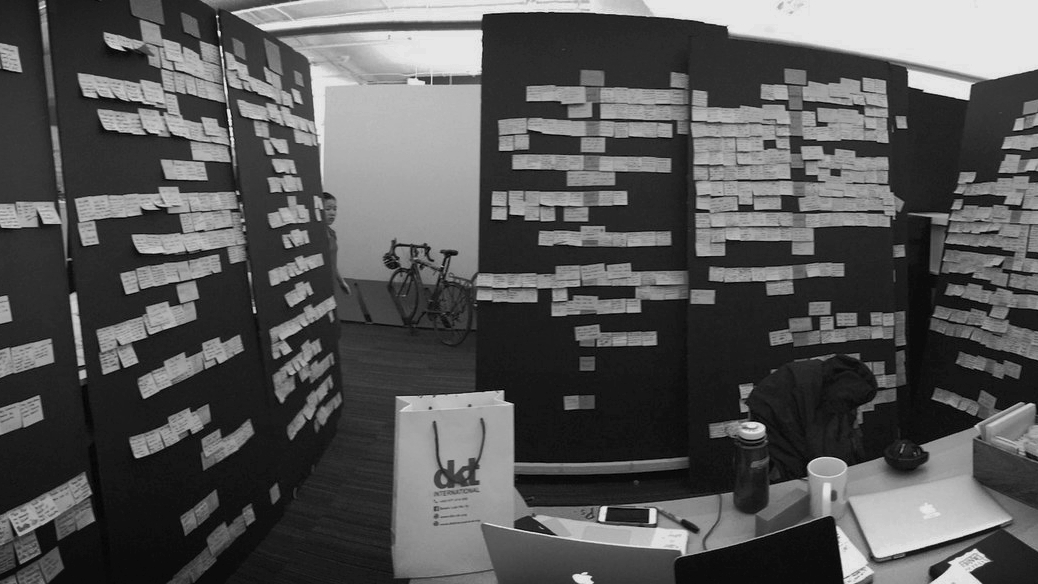 to connect the dots and quantify
the etherial.
research distillation, insight identification. journey maps, service blueprints, flow charts, opportunity framing


to explore unexpected directions and
find unique approaches.
brainstorming, rapid prototyping, analogous inspiration
to test concepts, understand opportunities, iterate,
and ensure quality design.
service modeling, CAD modeling, mood boards, foam core,
3D printing, paper prototyping, experience prototypes

products.
services.
environments.
strategies.
systems.